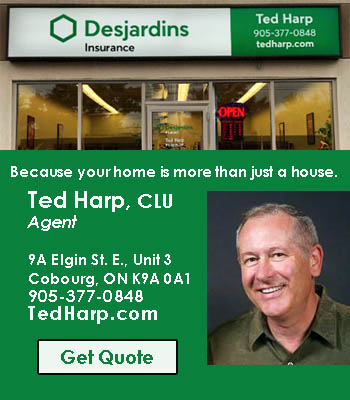 Are you interested in researching your family history? Join the Lakeshore Genealogy Society for their "Family History Open House" on Saturday, April 15th from 11:00 a.m. to 4:00 p.m. in the Cobourg Public Library Rotary Room.
Learn what community resources are available to effectively research, by chatting with community participants, including the Cobourg Public Library, Port Hope Public Library, Northumberland County Archives, Cobourg and District Historical Society, Cramahe Township History, Sifton-Cook Heritage Centre, and Cobourg Museum.
"This is a great opportunity to learn about local resources that will help you succeed in researching your family history. Not only will we have a booth at the event, but you can join our Genealogy Gurus group on Facebook to learn about many of the other resources we have to offer or, visit our Local History Room during open hours to access Ancestry Library Edition on our public computers (or on your mobile device with our free Wi-Fi) and more," says Heather Viscount, Manager of Support Services and Genealogy Researcher.
For further information about this event, please contact:
Heather Viscount, Manager of Support Services
Cobourg Public Library
905-372-9271 extension: 6230
hviscount@cobourg.library.on.ca