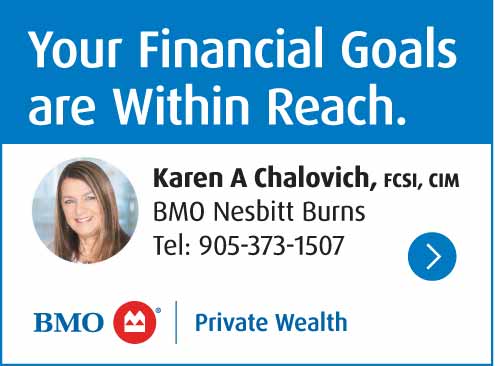 The Cobourg Police Service (CPS) is aware of a fake TikTok account presenting itself as an official CPS page.
CPS does not currently operate a TikTok account.
The account @cobourgpoliceservice has been reported to TikTok, and we are working to have the account and its content removed.
Please contact our non-emergency number, 905-372-6821, if you come across any other potential CPS social media accounts that do not appear legitimate.