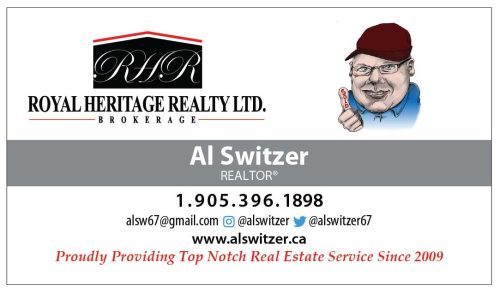 Two police officers have come with another great idea to raise funds for Special Olympics.
Cobourg Police Constable Josalyn Hilts and Port Hope Police Constable Tammie Staples said the coins were specially made for the 2023 Law Enforcement Torch Run.
Hilts designed the coin.  On one side of the coin it says "Let Me Be Brave In The Attempt" and on other (2023 Law Enforcement Torch Run" along with the crests of both police services.
Staples said she's been involved in the Special Olympics Law Enforcement Torch Run for many years.
All proceeds raised will be donated to the Special Olympics.
The coins are $20 each and are available at both Cobourg and Port Hope Police Services.