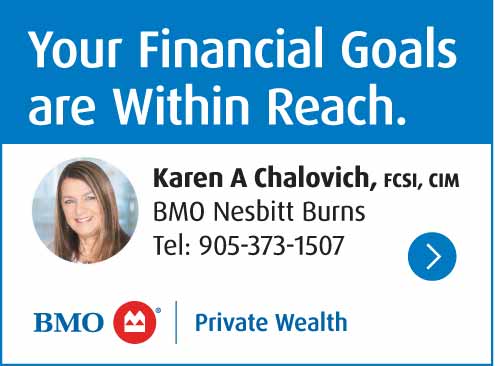 The Northumberland Bull Dogs Special Needs Hockey Organization wrapped up it's 2022-2023 Canadian National Special Hockey season March 26th in North Bay.
The Junior Bull Dogs capped off their season spitting their weekend games in North Bay and posting a very well earned record of 5 wins -7 losses -2 ties. An amazing season for the Junior Bull Dogs, who continue to develop their skills and adding to their roster for the future.
The Senior Bull Dogs completed their season as well in North Bay. Taking both games against the North Stars. The team was strong all year and finished of their amazing season with an impressive 15 wins, 1 loss and no ties. This season, the Senior Bull Dogs proved to be one of the premier teams in the Canadian National Special Hockey Ontario circuit.