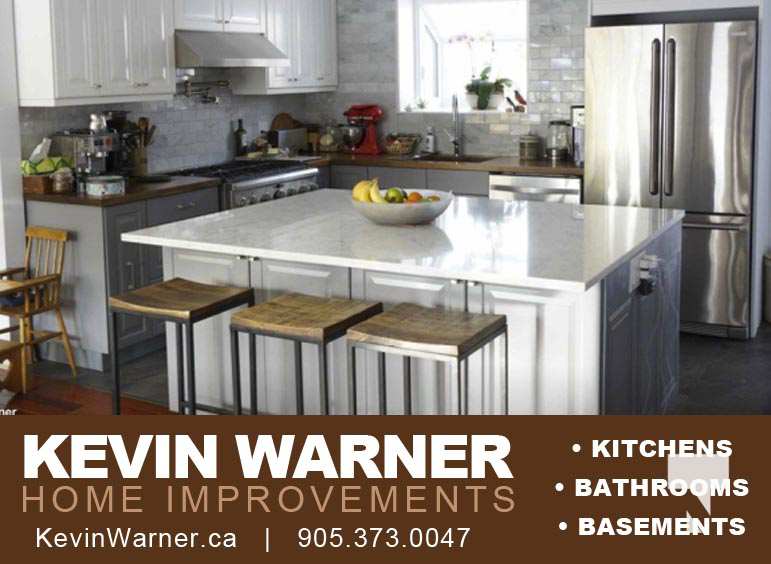 Emergency services responded  to reports of a structure fire at a residence on the west side of Division Street, just north of University Avenue on Thursday, March 9, 2023.
At approximately 1:30 p.m. fire crews were dispatched to a possible structure fire at a residence on Division Street.
A small fire was extinguished in the bathroom and one person was taken to the hospital with minor injuries.
Division Street from University Avenue to Spencer Street was closed while emergency services were on scene.
The investigation is continuing.