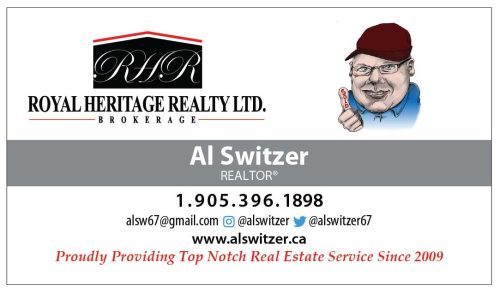 The Township of Hamilton is seeking resident and local business feedback on the 2022 pilot project which permitted Off-Road Vehicles (ORVs) to ride on Township of Hamilton roads. Survey deadline is March 10, 2023 at 12:00pm.
The pilot project – which ran from April 1 to November 30, 2022 – permitted ORVs to ride on Hamilton Township roads from dawn until dusk under ORV-specific speed limits.
ORV operators and passengers were required under the Highway Traffic Act to wear helmets and be insured.
During the pilot project, Township staff worked with community stakeholders, including residents, local businesses, ATV Associations, and the Northumberland OPP, on an education campaign to ensure riders and non-riders alike were aware of ORVs on the roads, riding etiquette, ORV-specific speed limits, and the rules for riding on Township roads.
Feedback gathered from these two online surveys and from community stakeholders, such as the Ontario Provincial Police (OPP), Northumberland District ATV Club, and Northumberland County, will be analysed as part of a staff report on the pilot project to determine the level of community support, economic and social impacts, public education requirements, enforcement and non-compliance issues, and the impacts on road and Township infrastructure. The report, with a recommendation to either permit or prohibit ORVs on Township roads, is scheduled to be presented to Council at its next regular meeting on March 21, 2023.
For more information about the ORVs on Township Roads Pilot Project and to take the Resident / Ridership and Local Business / Economic Impact surveys, please visit
www.hamiltontownship.ca/orv