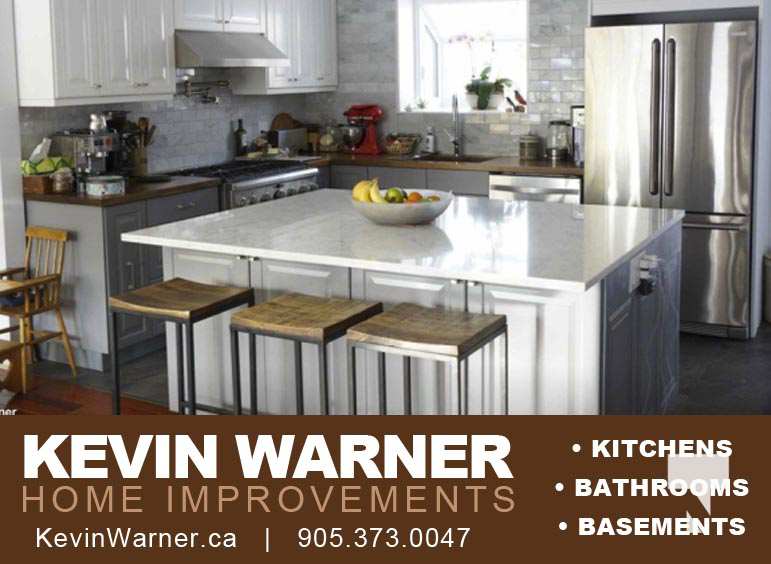 By Cecilia Nasmith/Today's Northumberland
Each year, Meals on Wheels providers across Ontario participate in March for Meals, an annual event held during March – National Nutrition Month – to increase awareness and community engagement.
In Northumberland County, Community Care Northumberland is the Meals on Wheels provider.
CCN celebrates during Community Champions Week – March 27-31 – when they welcome local mayors, elected officials, local celebrities and other prominent community figures to take a shift delivering the meals, speaking with the seniors and people with disabilities who receive them, and raising awareness of the programs benefits to the community (and, incidentally, to spur interest in becoming a volunteer).
This service promotes health and independence by providing nutritious and affordable meals to seniors living alone and adults with disabilities who might otherwise have had difficulty shopping and cooking for themselves, as well as those being discharged from local hospitals with little (or no) help available during their recovery.
Last year, more than 500 such Northumberland residents received more than 30,000 meals.
Another March for Meals initiative is launching Community Care Easter Cookies from Roda's Kitchen as a Meals on Wheels fundraiser. Orders – $20 each – will be taken March 6 through 30, with pick-ups available at CCN's offices in Cobourg, Brighton and Campbellford on April 5 and 6. You can place your orders at www.commcare.ca