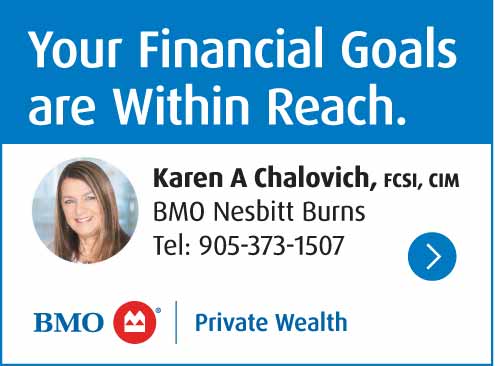 The investigation is continuing after two Cobourg residents were charged with robbery after police conducted gunpoint takedown in Cobourg Wednesday night.
On Wednesday, March 1, 2023, at 11:00 p.m., police received a report of a gunpoint robbery in Cobourg.
Officers attending the area identified an involved vehicle travelling westbound on University Avenue. Police conducted a high-risk (gun point) vehicle stop, arresting the three occupants without incident.
Two individuals were determined not to be involved and were released unconditionally.
Uniformed officers and the CPS Criminal Investigation Branch identified and arrested a second person of interest without incident.
As a result of the police investigation, Cobourg residents Thomas Davidson (36) and Jeremy Lagrois (42) were both charged with the following offences:
• Robbery Using Firearm contrary to Section 344(1)(a) of the Criminal Code. Both were held for a bail hearing.
Approximately six hours later Cobourg Police descended on an apartment unit in Cobourg.
Police have not released any information pertaining to the warrant.
The investigation is ongoing, and Today's Northumberland will provide updates when information becomes available.