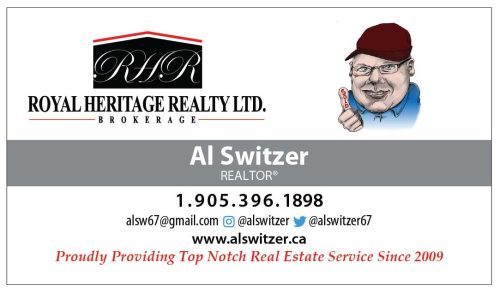 By Jeff Gard/Today's Northumberland
The Greater Metro Jr. A Hockey League season has come to an end for the Northumberland Stars.
Playing at the Keeler Centre in Colborne on Friday night, the Stars were swept out of the GMHL playoffs with a 6-2 loss to the Bradford Bulls in Game 2 of the South Division quarterfinal best-of-three showdown. Jayden Cumming and Pavel Smirnov scored for the Stars, which trailed 4-1 after the first period with the game's remaining goals tallied in the second.
A penalty-filled affair, there were a number of fighting and spearing majors, and game disqualifications, handed out in the contest, especially during the sixth minute of the third period.
Bradford claimed a 5-2 victory in the opening game of the series Wednesday night.
Seven of the nine teams in the South Division automatically earned their berth in the playoffs, with the bottom two having a one-game play-in. Northumberland registered a 19-21-0-2 record during the regular season to finish sixth in the division and be matched up against third-place Bradford (31-8-0-3) in the first round of playoffs.