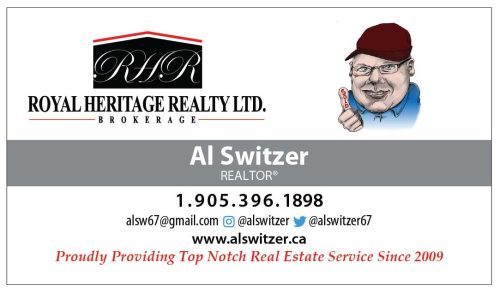 By Jeff Gard/Today's Northumberland
The Port Hope Panthers collected another win Saturday night to continue their impressive stretch since the start of the new year.
With the 4-2 result over the Picton Pirates at the Jack Burger Sports Complex in Port Hope, the Panthers now have 11 wins in their last 14 games dating back to Jan. 7 to improve to 20-16-0-3 this season.
Port Hope jumped out to a 3-0 lead in the first period with Isaac Langdon, Cole Kimble and Carter Clarke providing the offence. The Pirates cut the deficit to one with goals late in the second and third periods before Connor MacGregor secured the Panthers' win with an empty-net tally during the final minute of play.
Of the recent 11 wins, the Panthers have recorded at least one against all PJHL Tod Division opponents. They have one against division-leading Napanee (35-5-0-1), one against the second-place Amherstview Jets (24-13-0-2), four against third-place Picton (21-14-1-3), one against the Frankford Huskies (15-22-0-2) and four against the sixth-place Campbellford Rebels (3-34-1-2).
All three losses during that stretch have come against the Raiders.Their only other defeat since the start of the new year was against Amherstview in their first scheduled game of 2023.
Port Hope has three regular season games remaining, including Sunday night in Amherstview and two home games next weekend. The Panthers will host Campbellford on Saturday at 7:30 p.m. and Frankford next Sunday at 4:30 p.m.
They are three points behind Picton with a possible six points up for grabs in the battle for third place. The Pirates have two games against Amherstview and one against Frankford remaining.