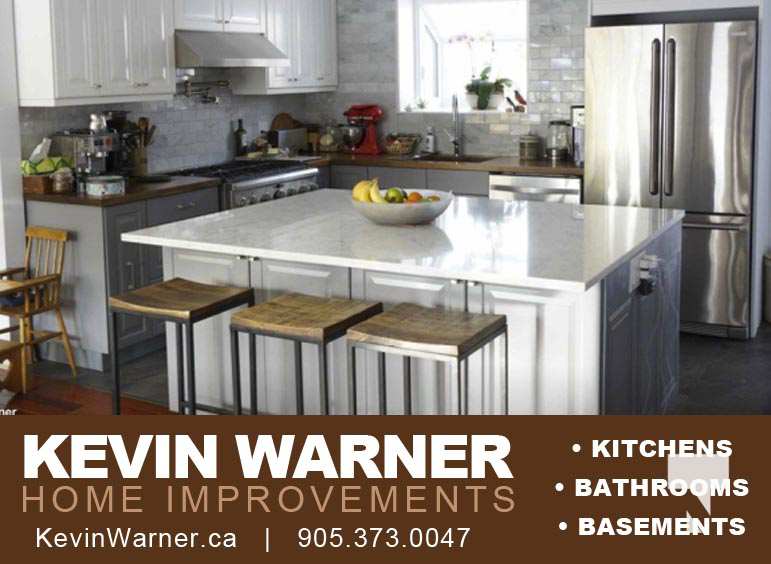 The Ontario Nurses Association from Northumberland Hills Hospital representing registered nurses and health-care professions joined others across Ontario on Thursday, February 23, 2023 in support of better staffing, better wages and better care.
A total of 38 Information pickets were held at various locations across the province including MPP offices and hospitals including Northumberland Hills Hospital.
In Cobourg, approximately 20 ONA members picketed for two-hours on Depalma Drive in the cold weather with signs.
Bargaining Union President for Local 105, Amanda Lent who represents approximately 200 members said the workers are hoping to get better wages and better staffing ratios.
Lent said their wages have been capped at one percent for the last few years.
"Over the last decade we haven't seen an actual adequate wage increase to meet the demands of inflation. We're hoping to get better wages and as a result of that more nurses and get safer staffing ratios."
Registered nurse Erica Mackey added, "we're short loads of nurses. Pre-pandemic we were a 1:4 ration, now we can be a 1:7 or 1:8 ration. We're doing double the work."
The Ontario Nurses' Association (ONA), the largest provincial nurses' union in Canada, has been in bargaining with the Ontario Hospital Association, seeking a better contract for its 60,000 hospital-sector members following three years of wage suppression under Bill 124, recently ruled unconstitutional by the Ontario courts. Nurses and community allies are picketing in support of a contract that will improve retention in the critically understaffed sector and lead to better patient care. This is the second in a series of escalating actions across Ontario planned by nurses and health-care professionals who are fighting for crucial improvements to help ensure Ontarians get the public hospital care they need and deserve.
"We're here, ultimately today, looking for support to help you," said Mackey.
"Us as nurses, we just want to help you. And to double our work load – we don't get to help you the way that we want. We're leaving here frustrated and upset. We're bringing it home with us. We don't have the ability to function as we would like too."
Mackey said, "it's about the ability to provide appropriate care to our community, which is an elderly population who need us."
There will be a large rally in Toronto on March 2 which is the last day of bargaining.