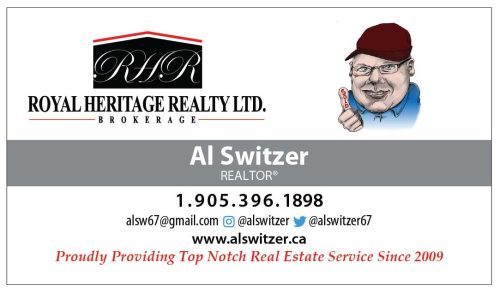 (St. Mary Thunder photo)
By Jeff Gard/Today's Northumberland
St. Mary Catholic Secondary School's senior girls Thunder volleyball team is heading to the provincial championships.
Wednesday at Bayside Secondary School in the Quinte region, the Cobourg-based Thunder captured the Central Ontario Secondary School Athletics senior girls AA title.
They swept Trenton's Marc Garneau school 3-0 (25-13, 25-13, 25-21) in the semifinals before a five-set battle against the host Bayside Devils in the COSSA final. The Thunder ultimately prevailed 3-2 (19-25, 27-25, 20-25, 25-21, 18-16).
St. Mary team members are Abigail Bevan, Carmen Brydson, Natalie Cerna, Ella Dunbrack, Grace Giroux, Keira Goodall, Taylor Harrigan, Emma Jackson, Leah Kendrick, Kate Quemby, Grace Rice, Maya Ryglewicz, Emma Rypstra, Rylee Smith and they are coached by Drew Quemby and Graham Richards.
The OFSAA girls 'AA' volleyball tournament will be held March 6 to 8 in St. Catharines.