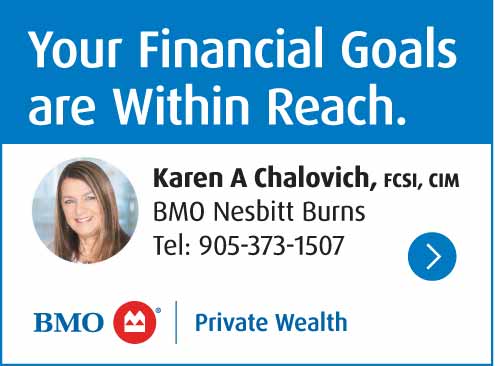 It was a busy day for bylaw services with the Town of Cobourg on Thursday, February 23, 20223.
There were 49 tickets handed out by bylaw services during the day for vehicles obstructing the removal of snow.
A pop-up window of the town's website reminded people that, "no person shall park a motor vehicle that obstructs the removal of snow from the streets, which is applicable to all streets and times.
If a vehicle is found with windrow of snow around it and no tire tracks leading to/from the parking space, officers may ticket and/or tow."
During the day at various locations including, College Street, James Street, Ball Street, and Mathew Street, tickets for $75 were placed on windows of the vehicles.
On Mathew Street, it was evident why the bylaw was in place as with the amount of snow around the vehicle, other vehicles had to driver, or nearly drive on the sidewalk to go around the parked vehicle.
During his travels, it wasn't all about delivering bad news to vehicle owners. While driving down Durham Street the officer stopped to give assistance to one car owner who was stuck in the snow.
After a brief time of pushing, the vehicles owner waved her gratitude for the help and carried on with her day.