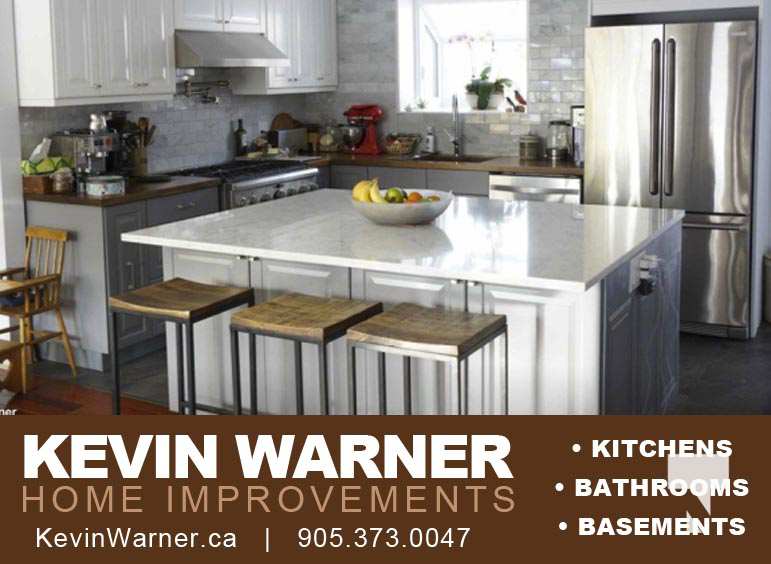 Five males from Quebec are facing charges after stealing a Dodge Ram from the driveway of a residence in Whitby.
On Thursday, February 16, 2023, at approximately 1:30 a.m., members from West Division were called to an address on Vipond Road after a Dodge Ram pick-up truck was stolen from the driveway.   Officers attended the area and were able to obtain suspect descriptions.  A short time later, officers located the five suspects and the vehicle nearby on Montgomery Avenue. Officers were able to box in the vehicle and all parties were arrested without incident.
Amine EL AZRAK, age 19, Danis COUTU age 26, Jokency CINEUS age 19, Rafik Giri age 20 and Jermemy TRUDEL age 19, all of Quebec are charged with, Theft of Motor Vehicle and Possession of Automobile Master Key.
All parties were released on an Undertaking.
Investigators would like to remind everyone to take extra precautions to protect your vehicle from theft.  Anti-theft steering wheel locks add an extra layer of protection as well as keeping your keys away from the front door of your home. Please see attached image for more tips on preventing vehicle theft.
Anyone with information about this incident is asked to contact D/Cst. Riddell of the Property Crimes Unit at 1-888-579-1520 ext. 1831.
Anonymous information can be sent to Durham Regional Crime Stoppers at 1-800-222-TIPS (8477) or online at www.durhamregionalcrimestoppers.ca and tipsters may be eligible for a $2,000 cash reward.