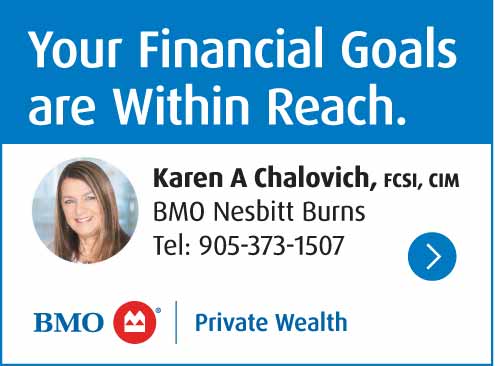 It was a gorgeous weekend on Saturday (February 11, 2023) and Sunday throughout Northumberland County.
Because of the warmer weather for February there weren't the number of ice huts on Rice Lake, but still a few people ventured out near Bewdley and Gores Landing.
In Cobourg it was a different story as two people took to the water on they watercraft to enjoy the inner harbour.
On Sunday, anywhere on the lakeshore and beach area was the place to be for families to enjoy the day.
And the perfect way to end the weekend was to watch the sun slowly sink below the waterline of Lake Ontario.