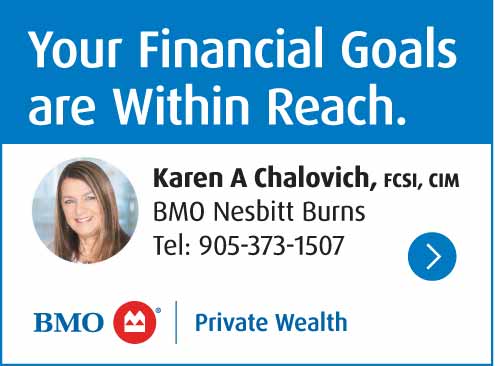 Investigators have released the names of the victims in Durham Regions third homicide of 2023.
On Saturday, February 4, 2023, at approximately 2:15 p.m., members of East Division responded to an address on Crombie Street after receiving a call to check on the well-being of the occupants of the home. Police arrived on scene and located two deceased adults suffering from obvious signs of trauma. The homicide unit has taken over the investigation.
Following the next of kin notification, the victims have been identified as a 28-year-old male Aram KAMEL and a 26-year-old female, Rafad ALZUBAIDY. Aram previously went by the name of Aram AL-KAMISI.
Investigators advised that Rafad was pregnant at the time of the homicide.
There is no suspect information currently available; however, at this time this appears to be an isolated incident and there is no risk to public safety.
Police are encouraging anyone with information or video footage, including dashcam and home surveillance, to contact police.
Anyone with new information is asked to contact Det. Dorego of the Major Crimes Homicide Unit at 1-888-579-1520 ext. 5319.