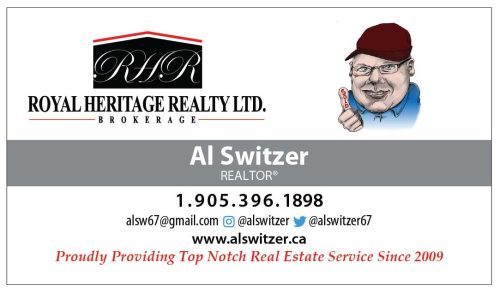 By Cecilia Nasmith/Today's Northumberland
Following last week's contentious budget presentation to council by the Cobourg Public Library, which included questioning the facility's staffing and duties, Mayor Lucas Cleveland submitted a notice of motion to council Monday night regarding disclosure of their salaries.
Because it was his motion, Cleveland yielded the chairmanship of the meeting to Deputy Mayor Nicole Beatty to put it on the floor – though he did second the motion to receive it and have it put on the committee-of-the-whole agenda for Feb. 21.
"That council request that the Cobourg Public Library Board commit to following the Town of Cobourg requirement under the Public Sector Salary Disclosure legislation, to report publicly those Staff Members of the Cobourg Public Library that make more than $100,000.00 to be made available to the residents of Cobourg," it read.
Deputy Mayor Nicole Beatty and councilors, Adam Bureau and Aaron Burchat voted against having the motion brought forward later this month.
One of the questions put to library staff at the budget presentation involved the prospect of lowering the salaries library staff are paid as members of the Canadian Union of Public Employees.
Contacted the day after the notice of motion was passed, the library's Chief Executive Officer Tammy Robinson said, "I am fine if they want to ask the board to provide that documentation, as long as they understand that it's an ask – it's not a demand. The board gets to decide whether they share salary information on library staff.
"We do realize we are paid with taxpayer funds and have no problem s haring that," Robinson continued.
"But I can't just hand it over. There's a proper procedure that they have to follow."
The board that will make that determination, if it comes to that, consists of the five members confirmed at council the same night. Of that number, Robinson said, three are returning from board duty during the last council term – Joanne Hearst, Marian Neil and Ken Williamson. Bonnie Young and Mike Duncan are new to the board.