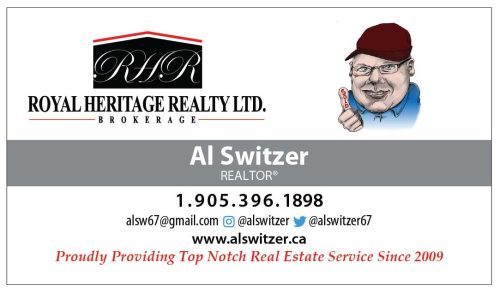 By Cecilia Nasmith/Today's Northumberland
Northumberland County has announced an easy-to-use on-line road-permit application for drivers with oversize or overweight loads.
Vehicles travelling on county roads that do not meet the Highway Traffic Act dimensional requirements must apply for a single-use or annual permit. This new process that was recently launched makes it easy to apply, pay for and receive approvals to travel safely on county roads.
"The streamlined service makes it easier for residents and businesses to get the permits they need when they need them," Director of Public Works Denise Marshall said in the announcement.
"This service modernization is another example of the county's commitment to continuous quality improvement for our community."
Each year, the county reviews and processes about 200 annual and single-trip permits for oversize and overweight road-use requests. The new on-line solution will improve the county's responsiveness to resident and business needs by reducing the time required for approvals and providing easy electronic processing of fees.
There are two main types of oversize and overweight permits available with different fees and conditions for vehicles and operators.
Annual permits, at $200 per year, include unlimited trips but must meet Highway Traffic Act requirements.
Single-trip permits are $50 for individual trips and vehicles.
Residents and businesses can apply for oversize or overweight load permits at //Northumberland.ca/roadpermits, and county staff are available for assistance at 1-800-354-7050. If required, these permit applications can be accepted in person at 555 Courthouse Rd. in Cobourg or by e-mail at transportationdept@northumberland.ca