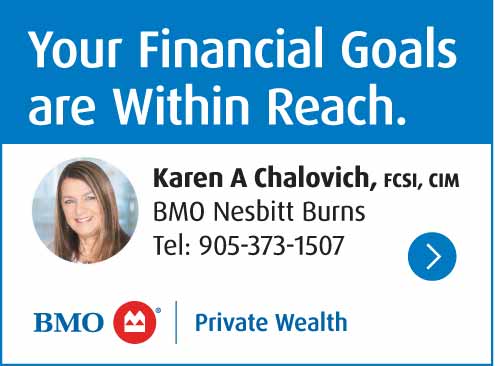 By Cecilia Nasmith/Today's Northumberland
The Ontario Health Team of Northumberland is about to host a series of Preventative Care Fairs throughout the county in a bid to raise awareness and provide direct health education on cancer screening.
These drop-in events will offer an opportunity to learn about risk, prevention, screening guidelines and referral routes to what are termed the Big Three – breast, cervical and colon cancer. Local and provincial resources will be available to take home, and care providers will be present to answer questions.
The OHT-N has partnered with local libraries to host three events.
Colborne – Feb. 13, 10 a.m. to 2 p.m. – OHT-N Rural Outreach Clinic at 34 Victoria St.
Campbellford – Feb. 27 from 1 to 5 p.m. – Trent Hills Public Library branch at 98 Bridge St. E.
Cobourg – March 3 from 10 a.m. to 2 p.m. – Cobourg Public Library at 200 Ontario St.
Other organizations interested in hosting a Preventative Care Fair are welcome to contact the OHT-N.