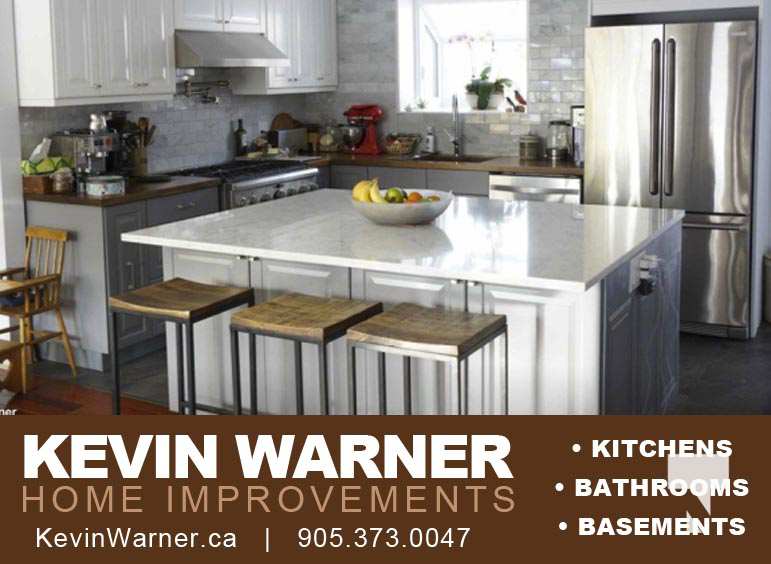 By Cecilia Nasmith/Today's Northumberland
The limits of downtown free-parking periods are a problem sometimes.
The two-hour limit just won't cut it for the group Ken Prue is planning a special event for and, on Monday, he asked Cobourg council for special dispensation.
No free parking, council decided, though Councillor Brian Darling's motion to offer them a discounted parking day pass did receive approval.
The group is WHAM – Women Happy at the Movies – and Prue regularly organized movie events for them prior to COVID-19. For Valentine's Day, he has rented the Victoria Hall Concert Hall and sold 125 tickets for an event with movie, lunch catered by the Dutch Oven and bar facilities. But running 11:45 a.m. to about 4 p.m., it exceeds free-parking periods.
Prue's request was to provide an extension to the free-parking period for ticket holders, which they could mark with specially printed cards to be displayed in their windshields.
Councillor Brian Darling asked Prue if he'd calculated the cost to the town.
"My event is an economic generator," Prue replied.
'I am renting the hall, catering through a stalwart local business, spending more than $1,000 on a catered lunch, and they'll be spending $500 or $600 at the bar. It's a social smoother at a time when people have been disconnected, left alone, not able to gather and socialize.
"This is a happy event. I don't want it to turn into an unhappy event," he said.
Darling made the motion to offer attendees a day pass at a reduced price of $8 (about half the regular $15 price). Since they get two hours free anyway, Darling said, this covers the extra two and a half hours. And since it's a day pass, they might even choose to use it prior to the event for some downtown shopping.
"I don't know how many requests we get for (free) parking," he complained.
"There's not much sense in having a parking bylaw and trying to raise money to put a parking garage in if, every time something comes before you, you give away parking free.
"Is every production in the Concert Hall going to come and say, 'Can we have free parking?'"
Deputy Mayor Nicole Beatty pointed out what might be the real cost of these reduced-cost parking permits – the administration, which would fall outside established routines of preparing, selling and distributing the passes to their regular purchasers. It was suggested Prue might make a single purchase of 125 passes and ensure that they reached their ultimate destination – but, as Beatty said, "we as council have to stop negotiating the minutia of operations and getting involved in logistics."