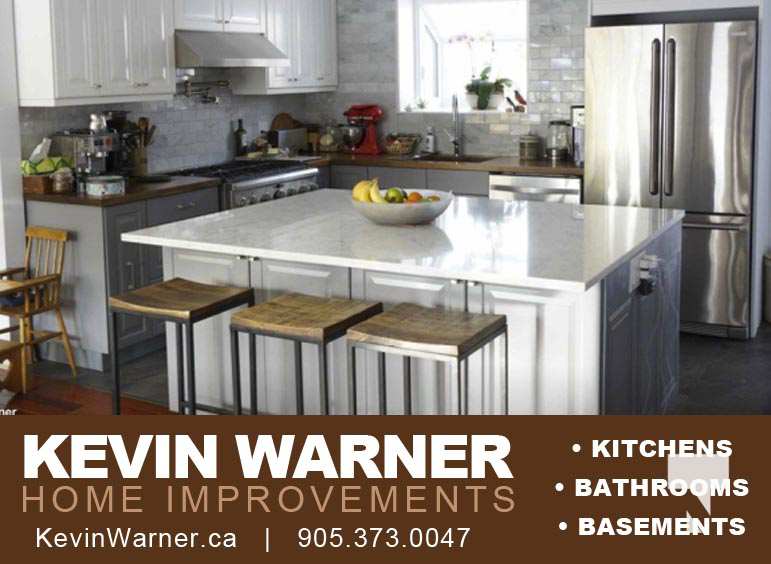 (File Photo – Dean Pepper)
By Cecilia Nasmith/Today's Northumberland
Cobourg council has approved appointees to almost all the vacant spots on three key committees.
Dean Pepper has been appointed to the Police Services Board.
Mike Duncan, Marian Neil, Ken Williamson, Bonnie Young and Joanne Hearst are appointed to the Cobourg Public Library Board, and four of the five spots on the Committee of Adjustments are now filled by Peter Delanty, Robert Marr, David Dexter and Brian Murphy.
Director of Legislative Services Brent Larmer said at Monday's council meeting that many good applicants came forward, and they took a lot of time to vet and interview the prospects.
"We wanted to make sure we were really giving council a really good slate of candidates, not just filling the spots," Larmer said.
He cited provincial legislation of recent months that has changed the way much of the work of these committees is done, and how it called for a more stringent process for selecting the membership of these committees.
"On this note, I would say thank you to the staff for the job they did, to the councillors who sat on the various service-board reviews – a very transparent process, something that I personally am proud of that we are setting up the future of Cobourg for a more transparent and accountable process, and this is one way of doing this," Mayor Lucas Cleveland said.