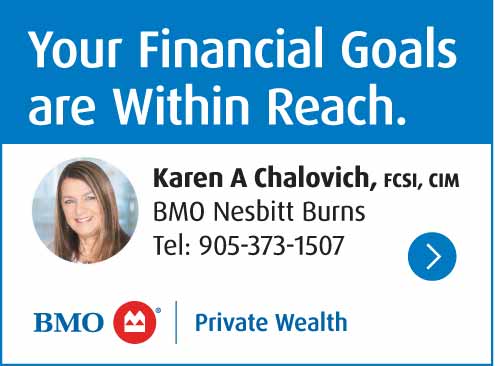 By Jeff Gard/Today's Northumberland
Two goals late in the second period paced the Cobourg Cougars to a 6-4 win over the St. Michael's Buzzers in Ontario Junior Hockey League action Friday night in Toronto.
Cobourg took a 3-0 lead on goals from Riley Pitt, George Krotiris and Connor Prestwich before the Buzzers rallied to even the score during the middle frame.
With less than three minutes to play in the second, Andy Reist and Kallaway Mercer scored goals 48 seconds apart.
The Buzzers cut the deficit to one early in the third before Krotiris secured the Cobourg victory with an empty-net goal in the final minute of play.
The win by the Cougars completed a home-and-home sweep over the Buzzers after they rallied from a five-goal deficit to win 6-5 Monday night at the Cobourg Community Centre.
On Saturday night, Cobourg's Cougars (26-9-0-5) will host the Burlington Cougars (28-10-1-2). Game time is 7 p.m. at the CCC.