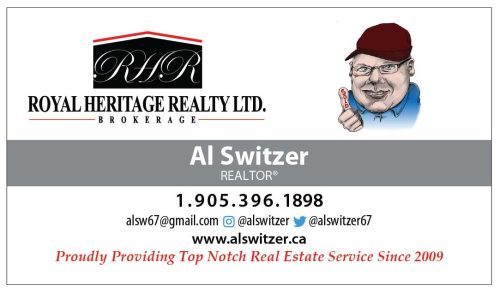 By Jeff Gard/Today's Northumberland
Kieran Flynn scored 6:14 into overtime to give the Port Hope Panthers a 4-3 victory Thursday night in Picton.
Trailing 3-2 in the third period, Sidney Wakely evened the score with 3:41 remaining in regulation time during the Provincial Junior Hockey League game against the Pirates at the Prince Edward Community Centre.
Port Hope jumped out to a 2-0 lead in the first on goals by Cole Kimble and Kyle Ramsperger before the Pirates answered back with three straight by the end of the second.
Goaltender Sam Dingle made 39 saves to record the third straight win for the Panthers, which improved to a Tod Division fifth-place record of 14-15-0-2, just one point behind the Pirates and Frankford Huskies at the time.
Picton (15-10-0-3) moved three points ahead with a 6-1 victory over the Campbellford Rebels on Friday evening. The Huskies (15-14-0-1) host the Rebels on Saturday at 6:50 p.m. at the Frankford Arena.
The Panthers are also back in action Saturday evening when they host the division-leading Napanee Raiders (28-4-0-1). Game time is 7:30 p.m. at the Jack Burger Sports Complex in Port Hope.