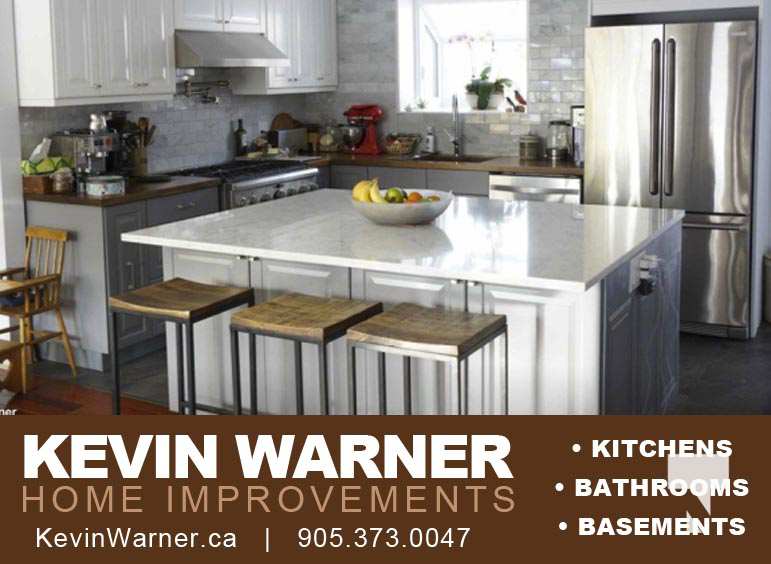 Emergency services were called to CR Gummow Public School after a student became trapped in the snow on Friday, January 27, 2023.
At approximately 9:30 a.m. emergency services were called to the public school in Cobourg for what was described as a child trapped in the snow.
Cobourg firefighters, police and paramedics arrived on scene and discovered a youth had their foot lodged in a crevice by a snow boulder.
Using hand tools and shovels emergency services freed the child who was checked out by paramedics, but uninjured.