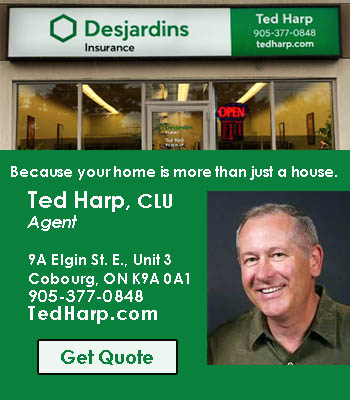 A garage/workshop  was destroyed by fire east of Colborne on Friday, January 20, 2023.
Shortly after 7 p.m. Cramahe Township Fire Department was dispatched to a fire at a garage/workshop fire at 14209 on County Road 2 east of Colborne.
When fire crews arrived on scene the structure was engulfed in flames.
The owner said he believes the fire started around the wood stove and spread quickly to the rest of the building.
When the owner spotted the fire he managed to remove a number of motorcycles and equipment from the building.
Brighton Fire Department were also called assistance.
There is no estimate of damage and Northumberland OPP blocked off County Road 2 while firefighters worked on extinguishing the blaze.