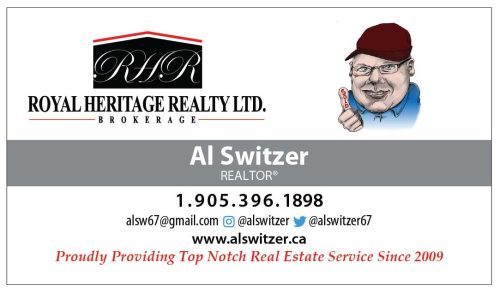 A Cobourg man has been charged after police responded to a report of theft at a local business.
On Monday, January 2, 2022, police attended a business on Elgin Street West for a report of theft. The caller reported an individual had stolen merchandise from the store.
Police reviewed video surveillance footage and identified a person of interest.
As a result, on Tuesday, January 3, 2023, a 48-year-old Cobourg man was arrested and charged with the following offences:
1) Theft Under $5,000 contrary to section 334(b) of the Criminal Code
2) Fail to Comply with Probation contrary to section 733.1(1) of the Criminal Code
The accused was held for a Show Cause hearing and was remanded into custody.