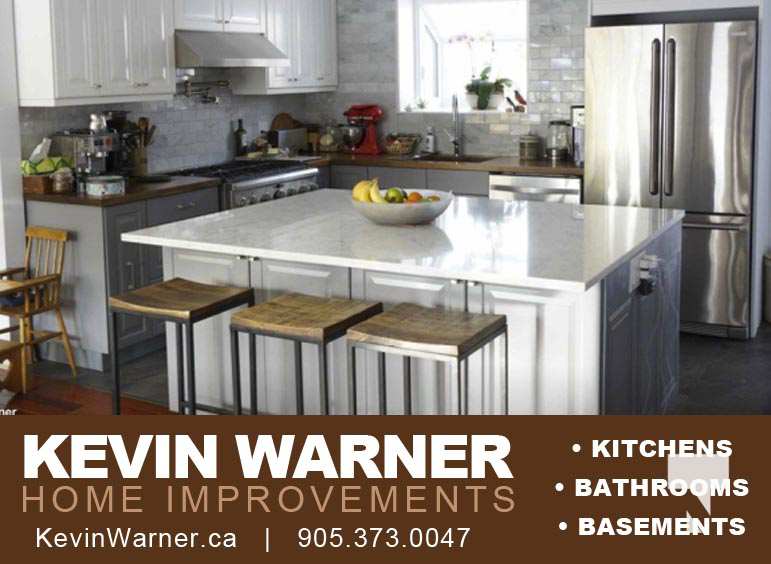 Preliminary Design and Class Environmental Assessment
The Ontario Ministry of Transportation (MTO) and Town of Cobourg (Town) are undertaking a Planning, Preliminary Design, and Class Environmental Assessment (Class EA) Study for a new Highway 401 interchange with Nagle Road within the Town and the Township of Hamilton. This new interchange is the Town's initiative and will support the transportation objectives set forth in the Town's Official Plan and future growth within the Cobourg East Community Secondary Plan area.
THE PROCESS
This study is a "Group B" project under the Class EA for Provincial Transportation Facilities (2000) and includes undertaking environmental and engineering investigations and seeking
input from the public, local municipalities, external ministries/agencies, Indigenous communities, and businesses. Upon completion of preliminary design, a Transportation Environmental Study Report (TESR) will be prepared and made available for public comment.
Notices will be published in local newspapers to advise the public of the TESR public comment period.
PUBLIC INFORMATION CENTRE 2
This notice is to announce the second Public Information Centre (PIC) for this study. The first PIC for this study was held on September 18, 2019, to present and gather feedback on the
study background, Class EA process, Nagle Road interchange design alternatives and existing study area conditions. A second PIC has been arranged to present and gather feedback on the
evaluation of alternatives, the preliminary preferred plan, and the preliminary assessment of the anticipated environmental impacts and mitigation measures. Members of the study team
will be present to discuss the study with you and to answer any questions you may have.
This in-person PIC will be held in a drop-in format and has been scheduled as follows:
Date: Wednesday, January 18, 2023
Location: Cobourg Community Centre, 750 D'Arcy Street, Cobourg, Ontario
Time: 4:00 PM to 7:00 PM