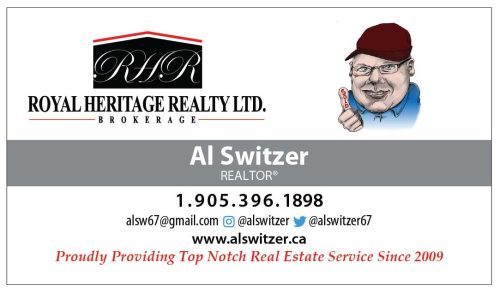 Hockey Canada photo from Twitter (@HockeyCanada)
By Jeff Gard/Today's Northumberland
Port Hope's Owen Beck has been added to Canada's roster at the IIHF World Junior Hockey Championship in Halifax.
Beck, of the Ontario Hockey League's Mississauga Steelheads, is replacing Colton Dach who will miss the rest of the tournament due to injury, Hockey Canada announced Sunday.
A reliable two-way forward, the 18-year-old Beck has 17 goals and 23 assists in 30 games with the Steelheads this season and is regarded as one of the OHL's best centres in the faceoff circle.
Beck, who was selected 33rd overall by the Montreal Canadiens at the 2022 NHL Entry Draft, was at Canada's selection camp, but was cut and returned to Mississauga when the final roster was announced in December.
Canada will face Slovakia in the quarterfinals Monday at 6:30 p.m.
Semifinals are scheduled for 2:30 and 6:30 p.m. Wednesday. On Thursday, the bronze medal game will be played at 2:30 p.m. followed by the gold medal championship contest at 6:30 p.m.