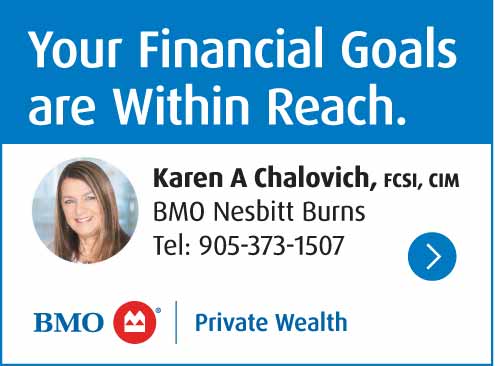 By Cecilia Nasmith/Today's Northumberland
As of March, the Northumberland Hills Hospital Auxiliary hopes to have contributed $1-million to the hospital's new Clinical Information System.
Auxiliary Chair Selena Forsyth shared the news at the December hospital board meeting, recalling that the $1-million contribution was a five-year project and that, as of March 2022, the auxiliary had donated just over $800,000 toward that million-dollar mark. Hopes are high to hit the mark by March 2023, Forsyth added.
This is possible through the generous support of the community, which was shown (for example) at the recent two-day Month Before Christmas sale at their Petticoat Lane thrift store that brought in $2,763 over two days and the Volunteer Appreciation sale that raised $441.05 in its first 90 minutes.
The store is located at 25 Munroe St., Cobourg, and they have a draw coming up Dec. 17. Forsyth urges everyone to drop in and get their tickets.
And if you're at the hospital, check out Customer Appreciation Days at the Little Treasures gift shop Dec. 2 and 3