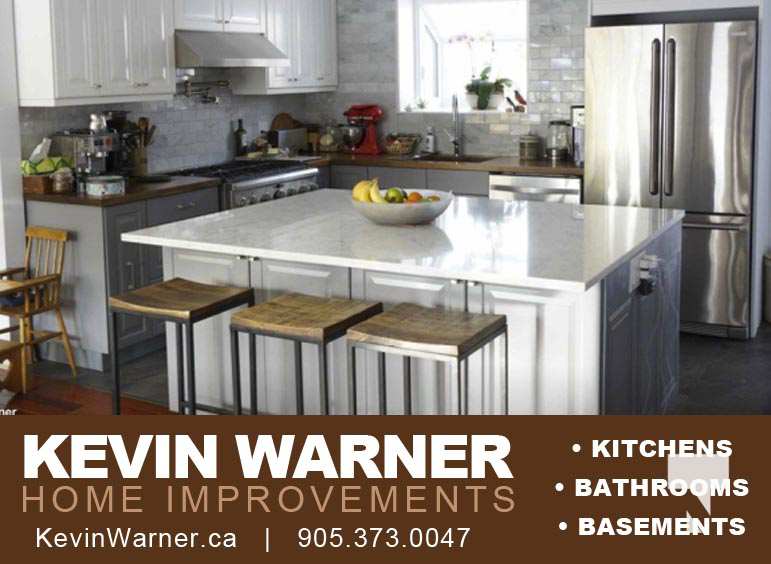 Northumberland vocal trio What Fun! had the privilege of performing at the NFOTA Opening Ceremonies on Friday, September 16, and for a sellout crowd at the "Together We Can" concert on Saturday, October 1. Both events were held at the historic Victoria Hall in Cobourg.
To help promote the festival, the three NFOTA volunteers recorded a music video in December of 2021. Lynn C. Bilton, Christopher Cameron and Marie-Lynn Hammond had so much fun creating "Spread the Word" (which became the festival's theme song) that they choose "What Fun!" as the name for their group. Fiddle-player Saskia Tompkins was their special guest at both events.
Andy Thompson, from Northumberland Music Studio / Studio 29 in Warkworth, recorded the October 1 event for those who didn't have the opportunity to attend. Please enjoy the premiere performance of More Fun by WHAT FUN! – YouTube by clicking on this link.
Northumberland Festival of the Arts (NFOTA) is a not-for-profit organization in Northumberland County. "Resilience" was the theme of this year's festival. Over 40 well attended events were held from September 16 to October 2, throughout Northumberland County. This exciting festival showcased local music, visual arts and drama, plus offered opportunities to participate, to learn and to be inspired.
For more information, please visit https://festivalofthearts.ca/