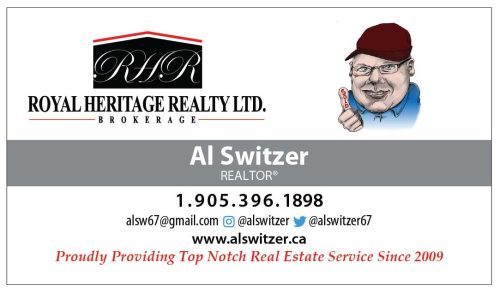 The Municipality of Port Hope conducted a full scale mock exercise on Thursday, December 1, 2022.
The scenario took place at the Eldorado Place and Marsh Street intersection and involved a vehicle that collided with a tanker truck at the intersection.
The scenario started at 9 a.m. and involved a number of difference agencies including Port Hope Police, Northumberland OPP, Port Hope Fire and Emergency Services, Northumberland County Paramedics, Cameco Emergency Response Team (Fire), along with members of Emergency Management Ontario, Ontario Fire Marshal's Office and Brighton Fire Department assisting in conducting the exercise.
Jason Williams Director of Protective Services and Emergency Management for the Municipality of Port Hope said it was an exercise to test the municipalities emergency protocols and provide training to staff.
Williams added that it's also part of the yearly compliance protocol where the municipality is required to submit to Emergency Management Ontario why the area has in case of a major emergency including hazardous materials.
The Emergency Control Group was also put into action and worked out of the Canton Municipal Offices during the exercise.
"With the proximity we have of rail cars in Port Hope, with Highway 401 and with the industries that we have, we have to be prepared for an emergency situation such as this."
The scenario involved one person unconscious in the vehicle with a (simulated) chemical release coming from the tanker.
"Our staff did extremely well mitigating the hazardous material. Everything went exceptionally well."
At the Emergency Control Centre at the Canton Municipal Offices there was a mock activation of the group which would have included municipal staff, along with HKRP District Health Unit staff, police and paramedics.