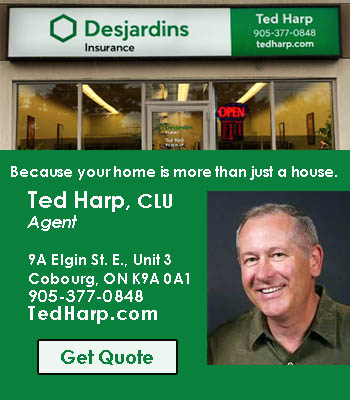 By Cecilia Nasmith/Today's Northumberland
The Haliburton Kawartha Pine Ridge District Health Unit announces that it is resuming enforcement of the Immunization of School Pupils Act, after suspending enforcement in March 2020 due to its response to the COVID-19 pandemic.
The Act requires the health unit to collect and maintain up-to-date immunization records and valid exemptions for all children attending school. Ontario's Immunization Schedule sets out required vaccinations for all students aged four to 17, including vaccinations against diphtheria, tetanus, polio, measles, mumps, rubella, pertussis (whooping cough), varicella (chickenpox) and meningococcal disease.
"We appreciate and thank those parents who have already taken steps to update their child's immunization records or ensured a valid exemption is on file with the health unit," Manager of Health Protection Marianne Rock said in the announcement.
"We are here to support families by ensuring children receive the required vaccinations and immunization records are kept up to date to ensure the schools remain a safe space for all children."
Parents and guardians can ensure their children's immunization records are up to date by:
Checking – examine your child's immunization record for any missing vaccines as set out on the Immunization Connect Ontario web site.

Vaccinating – Ensure your child receives any missing inoculations. You can contact your health-care provider or health unit to get these vaccines or a valid exemption

Updating – Update your child's immunization record with the heath unit (or file a valid exemption) by going online at the Immunization Connect Ontario website or contacting the health unit (by calling 1-866-888-4577 ext. 1507, faxing 905-886-5352 or e-mailing immunization@hkpr.on.ca)
The health unit will be issuing first notices in January to parents and guardians of students who do not meet the ISPA requirements, followed by second notices in March.
For more information, call the health unit at 1-866-888-4577 ext. 1507, e-mailing immunization@hkpr.on.ca or visiting hkpr.on.ca