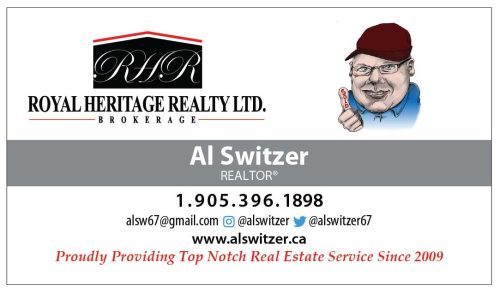 By Cecilia Nasmith/Today's Northumberland
Though the new More Beds, Better Care Act allows hospitals to charge $400 per day to ALC patients who refuse a transfer to an appropriate long-term-care facility, Northumberland Hills Hospital President and Chief Executive Officer Susan Walsh says NHH has not yet issued such bills.
ALC stands for Alternate Level of Care, referring to patients not well enough to be discharged without special arrangements for care but no longer in need of acute care. It's a common component of almost any Ontario hospital's patient roster and, at NHH, accounts for 16% of patients.
The new legislation calls for finding placement at long-term-care homes for these patients within 100 km. of their home. Anticipating refusal by patients who do not wish to move 100 km. away from their home communities, the province authorized the $400-per-day penalty as incentive to ensure these beds are vacated.
Walsh's report to the December board of directors meeting cited their discharge-planning efforts undertaken with the patient, the family or loved ones they wish to involve, their hospital care team, and local Home and Community Care and long-term-care providers.
"Options for local residents awaiting a long-term-care placement continue to be limited by capacity, but NHH remains committed to working together on short- and long-term solutions to our ongoing ALC challenges so that all in our care receive the support they need in the most appropriate location," her report said.
With a difficult flu and respiratory infection season upon us, the OHT-N team (of which NHH is a member) have issued a call to action to preserve maximum health-care capacity for acute care that might be needed. This involves raising awareness, reminding everyone of steps they can take to minimize the risk of getting sick, and promoting additional resources (beyond primary-care facilities such as hospitals) when flu and respiratory infections strike.
Walsh said a formal announcement can soon be expected on additional resources that will be made available to address the anticipated volume of these cases over the next few months.
"It's hard to believe, on Dec 3, it's our first-year anniversary since going live on our Clinical Information System," she stated.
"We have achieved so much over that year, and I am really proud of the work which our team has done in the midst of a pandemic to bring this CIS to life."
Getting on board with this initiative, NHH was one of seven partner hospitals in the Central East region. This network means that the 1.5-million people in the region have a single digital personal health-care record across all seven hospitals (the others being Lakeridge Health, Peterborough Regional Health Centre, Ross Memorial Hospital, Scarborough Health Network, Campbellford Memorial Hospital and Haliburton Highlands Health Services).
Like other hospitals and health-care providers throughout the province, NHH is experiencing critical health human resources pressures, and is working on recruitment and retention measures. There seem to be positive results from one example, their 12-week clinical internship program for new graduates that aims to provide a soft landing for new health-care graduates with a supportive transition from the largely virtual educational environment to in-person clinical care. There are also supports for staff wishing to upgrade their professional training and the Caring for the Carer program of supportive and fun activities to show the hospital's appreciation for its staff.