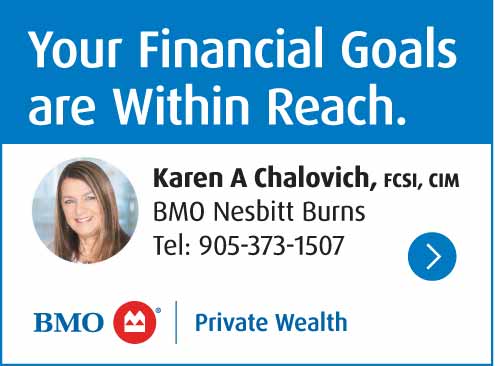 (file photo)
Investigators appeal for witnesses
Members of the Ontario Provincial Police (OPP) and the Port Hope Police Service (PHPS) are again calling for witnesses and anyone with information on the death of Ian PURCELL to come forward.
On August 5, 2022, at approximately 10:20 a.m., the PHPS responded to a report that a person, later identified as Ian PURCELL, 60 years-of-age, from Port hope, had been discovered in the West Beach area in the Town of Port Hope, suffering from serious injuries. On August 12, 2022, he succumbed to his injuries and was pronounced deceased.
The investigation remains ongoing, under the direction of the OPP's Criminal Investigation Branch and in conjunction with the Office of the Chief Coroner for Ontario and Ontario Forensic Pathology Service (OCCO-OFPS). Police are encouraging anyone with information, or any individuals who may have been in the West Beach area on August 4 and 5, 2022 to contact the Ontario Provincial Police at 1-888-310-1122 or the Port Hope Police Service at 905-885-8123 EXT 3 or Email phps@phps.on.ca
Should you wish to remain anonymous, you may call Crime Stoppers at 1-800-222-8477 (TIPS), where you may be eligible to receive a cash reward of up to $2,000. You can also submit information online at www.stopcrimehere.ca.