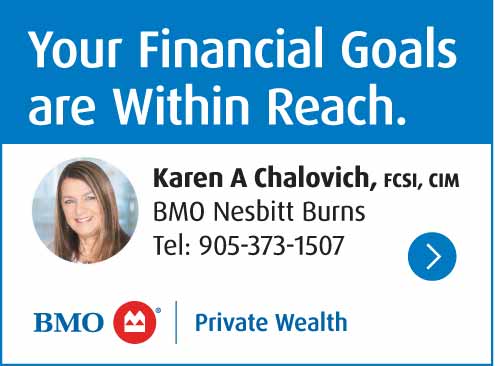 Emergency services responded to numerous vehicles stuck on a un-maintained road in Alnwick/Haldimand Township on Saturday, November 19, 2022.
At approximately 6 p.m. emergency services were notified of a vehicle that was hauling a trailer that was stuck on a portion of Telephone Road that is un-maintained between Louglin Road and Shelter Valley Road.
Highway 401 westbound was closed west of Colborne and traffic was re-routed. Motorists may have been following a GPS which took them on the portion of Telephone Road that is closed during the winter.
All, but one vehicle and trailer managed to free themselves.
Township work crews placed signs that will hopefully alert motorists the portion of road is closed.
In areas of Highway 401 there were whiteout conditions between Brighton and Port Hope.
Northumberland OPP responded to numerous collisions, but mainly vehicles and transports stuck on Highway 401 and sideroads.