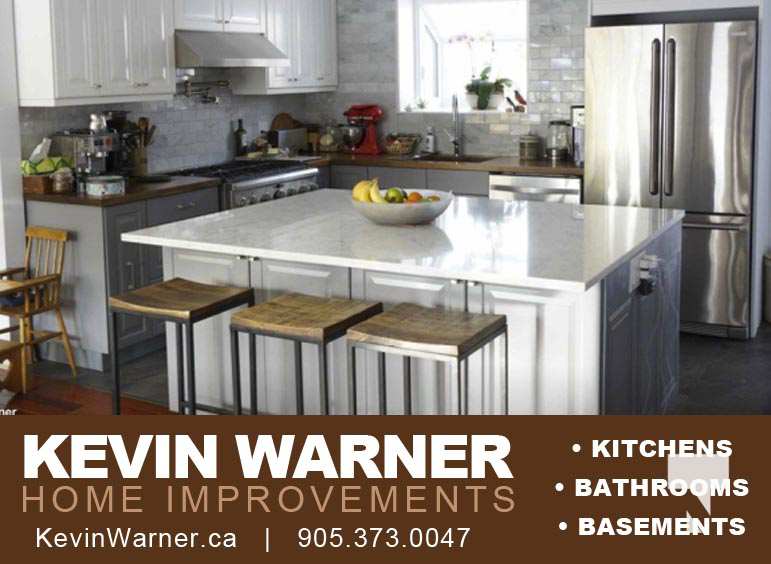 An act of "grassroots community caring" came together to help the less fortunate on Saturday, November 19, 2022.
With high winds and blowing snow it wasn't the type of weather for anyone to be outside.
A minimum of eight people would have been out in the cold dangerous conditions if not for the efforts of people combined with the Town of Cobourg.
Missy McLean knew there was a need on Saturday and contacted the Town of Cobourg.
McLean gives credit to town staff for opening the bus shelter on Albert Street.
Up to eight people spent the evening inside the warm facility.
"If the Town had not stepped up and allowed the bus shelter to remain open tonight in the midst of this storm, folks would have been left to huddle or wander out in the blizzard," said McLean.
"I want to thank and commend the Deputy Mayor (Nicole Beatty), Police Chief (Paul VandeGraaf), Fire Chief (Ellard Beaven) and CAO (Tracey Vaughan) for their responsiveness and most of all for their humanity in recognizing that urgent collaboration and flexibility was needed tonight, and making this happen."
The warming room at St. Peter's Anglican Church on Chapel Street doesn't open until December 5, 2022..