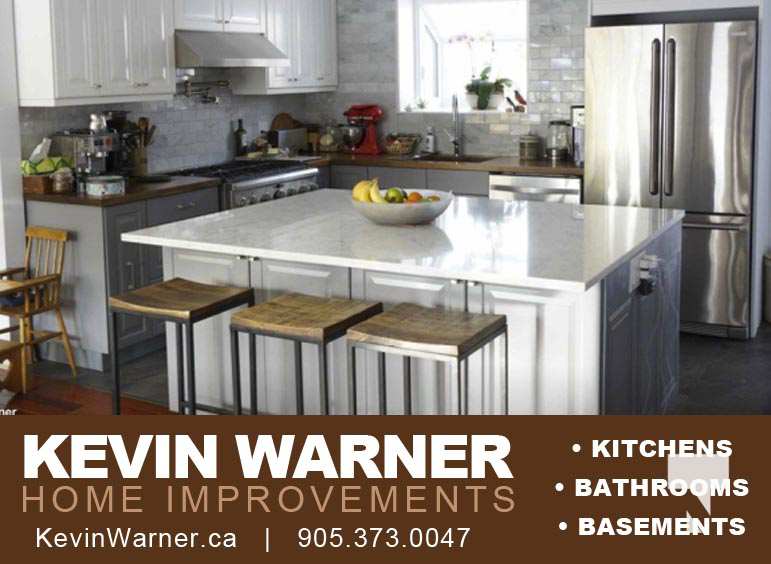 Tim Horton's Port Hope SMILE Cookie Campaign helping bring free music education through SONG Port Hope, ON:
Sounds of the Next Generation announced that their Tim Hortons 's Smile Cookie Campaign was a huge success. SONG are so grateful to the dedicated efforts from all the Port
Hope Tim Hortons locations, to all the wonderful volunteers, supporters and community members who decorated and purchased SMILE cookies, as well as helped raise awareness for SONG and this fundraiser.
Together, with help from the community who supported the event,  a total of over $16,500 was raised.
This funding will help ensure that SONG can continue offering free music programming to local youth.
Sounds of the Next Generation (SONG) was the recipient of Tim Horton's SMILE Cookie Campaign in Port Hope, which ran from September 19-25.
With the help from Tim Hortons and the Northumberland community, SONG has raised $16,579 in funds to continue providing free music programming and opportunities for children and youth in the region.
SONG offers 6-18 year-old students life-long social and leadership skills using a model we all understand: music. They get lasting social connections, mental wellness and build resilience while having fun! SONG believes that music education and culturally relevant programming should be accessible to all, and make it their mission to make this a reality for the children and youth in Northumberland County. Everything students need to participate is free thanks to donors and volunteers.