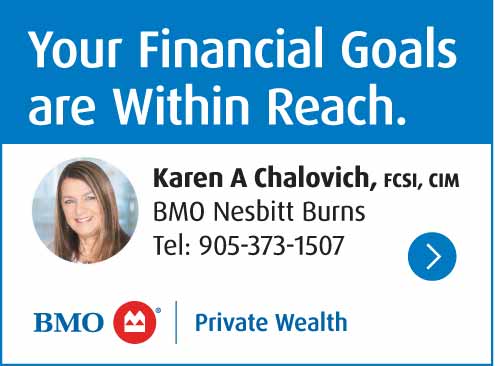 (OTONABEE-SOUTH MONAGHAN TOWNSHIP, ON) – Members of the Peterborough County Detachment of the Ontario Provincial Police (OPP) and emergency crews are currently on scene at a collision on Highway 7 that occurred at approximately 7:30pm this evening.
A Commercial Motor Vehicle (CMV) travelling westbound on Highway 7 collided with a pedestrian. The pedestrian was pronounced deceased at scene. No other injuries were reported in the collision.
The name of the deceased will not be released until next of kin have been notified.
Highway 7 is currently closed between Lancaster Road and Keene Road while OPP members trained in collision reconstruction measure and document the scene.
The Highway 7 closure will remain in place for several hours while police investigate. For road closure information regarding this incident, or any other traffic related events please check Twitter @OPP_COMM_CR for ongoing updates.
The cause of the collision remains under investigation. Anyone who may have witnessed or has video/dash camera footage and has not spoken with police is asked to contact the Peterborough County OPP Detachment at 1-888-310-1122.