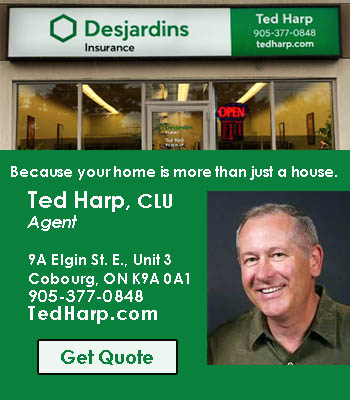 The driver of a vehilce was airlifted to a Toronto trauma centre following a rollover on Friday, November 11, 2022.
At approximately 4:30 a.m. emergency services responded to the area of Danforth Road, just east of Nagle Road for a single vehicle rollover.
It appears a vehicle was travelling westbound on Danforth Road when it went onto the shoulder and lost control.
The vehicle went into the south ditch and into a field rolling several times coming to rest on the driver's side.
Cobourg Fire Department used extrication equipment to remove the roof to allow Northumberland County Paramedics to access the patient.
After approximately 30-minutes the lone occupant was removed and taken to hospital before being airlifted to a Toronto trauma centre in serious condition.
Danforth Road was closed in the area for most of the morning while members of the OPP Technical Traffic Collision documented the collision.