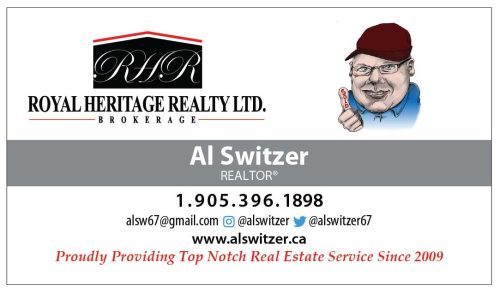 The Cobourg Fire Department responded to a report coming from the area of Division and Park Streets on Friday, November 11, 2022.
At approximately 7:20 a.m. firefighters responded to the incident and quickly discovered the smoke was coming from an unattended campfire at a homeless encampment between CP and CN railway tracks directly east of the VIA station on Division Street.
There were no tents in the area, but there were several large piles of clothing along with numerous frames of bicycles in the area.
Firefighters have been called to the area several times recently to deal with the ongoing issue.