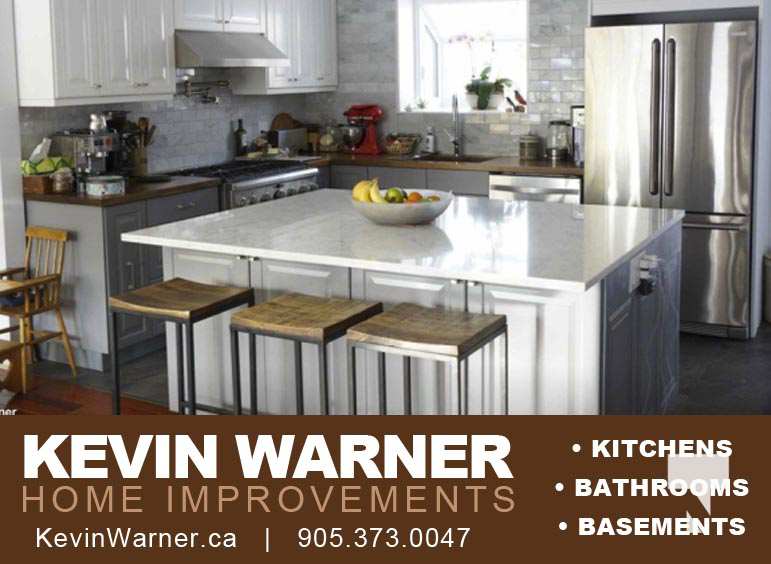 (ALNWICK HALDIMAND, ON) – Members of the Northumberland Detachment of the Ontario Provincial Police (OPP) are investigating a single motor vehicle fatal collision on County Rd 45.
On Friday November 4, 2022, at 10:42 p.m., officers responded to the scene of a collision involving a single motor vehicle that left the roadway on County Rd 45 between Elder Rd and Beagle Club Rd in Alnwick Haldimand Township.
A male, age 29, from Grafton, was pronounced deceased at the scene of the collision.
County Rd 45 remained closed in the area while OPP Technical Collision Investigators conducted an investigation at the scene.