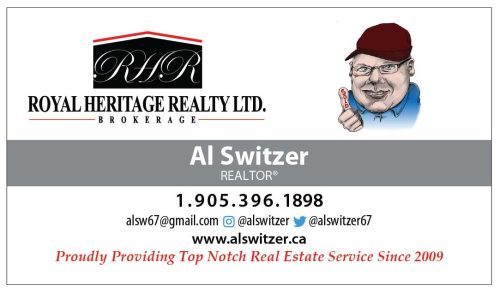 By Cecilia Nasmith/Today's Northumberland
Trail enhancements on Port Hope's Riverwalk (including lighting and paving) are now in the works, with funding assistance from the Healthy Community Initiative.
This project was approved in the 2022 capital budget and championed by the Waterfront and Riverwalk Working Group to create accessible connections along the Riverwalk.
Director of Parks, Recreation and Culture Julia Snoek said in the announcement that they are grateful to make it through round three of the Initiative.
"These improvements will enhance the safety and accessibility of our trail system, as well as usability and enjoyment of the space," Snoek said in the announcement, adding that these upgrades align with strategic outcomes of the work being completed relating to the Waterfront and Riverwalk Master Plan.
Work to come includes an accessible connection along the west side of the Ganaraska River, connecting Corbett's Dam to the downtown core. It also includes about 15 solar lights, spanning approximately 550 metres of new fully accessible trail. As well, improvements are being made to the existing Riverside Railway Trail from the Optimist Park entrance south to the Cavan Street sidewalk connection.
The Healthy Community Initiative is a $31-million Government of Canada response to COVID-19 to transform public spaces. It provides funding to a broad range of organizations – including local governments, charities, Indigenous communities and non-profits – for projects, programming and services that help communities create safe and vibrant public space, improve mobility options, and provide innovative digital solutions.
The Riverwalk project will enhance safe access and connectivity to the natural environment, and support the priority of Port Hope's Strategic Plan to create enhancements and access to the river for the whole community.