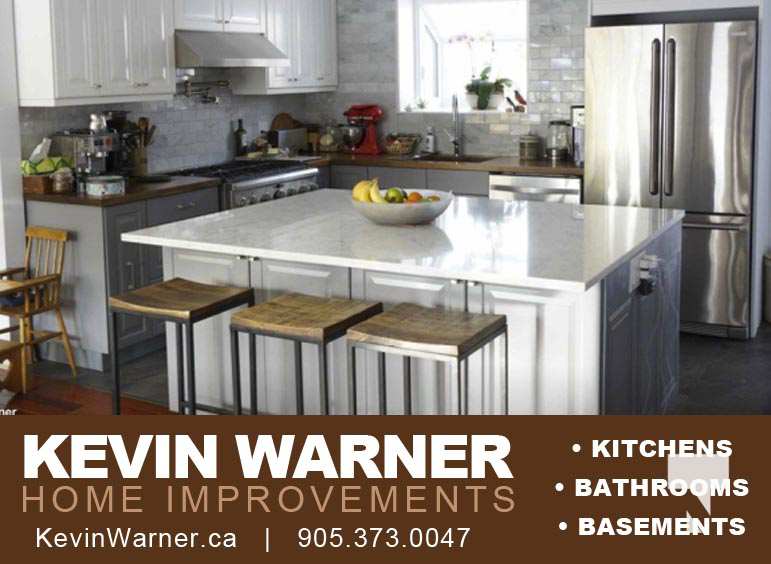 On Friday, October 28, 2022, MPP David Piccini attended the official opening of the all-new Cold Springs accessible playground, built with the help of a $50,000 grant from the Government of Ontario. Funding comes from the Ontario Trillium Foundation's Community Building Fund, through which $105 million has been invested into local projects across the province. Also in attendance was Mayor Bill Crane and Township staff.
"Investments like this are necessary to make sure that families in rural communities like Hamilton Township have access to the same high-quality facilities as those in urban areas," said
MPP David Piccini. "Our government will continue to fund important projects like this and support Ontarians of all abilities."
"This investment by the Ontario Trillium Foundation is great news for Cold Springs and the Township," said Bill Crane, Mayor of Hamilton Township. "The new playground equipment,
with its accessible play structures and access ramp, as well as the new trees and picnic shelter, will enable children and adults of all abilities to enjoy the equipment and great outdoors in our
beautiful Township for many years to come."
The Cold Springs Park Revitalization Project was made possible thanks to both the grant and the dedicated fundraising efforts of the Township's Cold Springs Park Advisory Committee.
Committee members actively fundraised over the last several years towards the new playground equipment and sun shelter.
When selecting the playground design, Township staff asked for community input and offered local children and community members the opportunity to vote on their favourite design. The
results of this community engagement were considered during the decision-making process and the community-favourite design was selected for installation.
The Township of Hamilton is committed to preserving this space and ensuring that it remains accessible and available for many community activities in the future. The Township is planting
several trees in the vicinity of the playground to encourage picnics and get togethers while providing natural shade and enhancing the Township's tree canopy. In addition to the trees, a
new permanent sun shelter with seating is also being installed near the playground.
The Ontario Trillium Foundation's (OTF) mission is to build healthy and vibrant communities across Ontario. As an agency of the Government of Ontario, and one of Canada's leading
granting foundations, last year, OTF invested nearly $209M into 2,042 community projects and partnerships, which included funding for the Government of Ontario's Community Building
Fund. Since 2020, OTF has supported Ontario's economic recovery by helping non-profit organizations rebuild and recover from the impacts of COVID-19. Visit otf.ca to learn more.