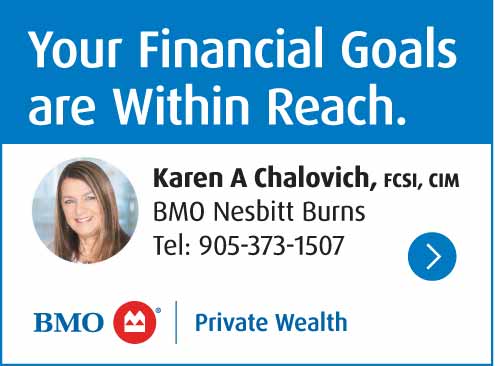 Local advocate says Northumberland County should have acted sooner regarding the warming room which still isn't open despite the unpredictable weather.
Social worker and community advocate Missy McLean reached out to Today's Northumberland saying the posting for the warming room manager went out on October 14.
"We know the cold weather arrives at the same time every year, we know more people are in need of safe shelter than ever before in this area – why leave it so late?"
Reaching out to Lisa Horne who is the Director of Community and Social Services for Northumberland County she said, "logistics such as location and hours, and provider arrangements including staffing are currently being finalized in collaboration with homelessness system partners."
Horne stated the warming room will be an extension of existing supports and resources for "at-risk" individuals.
"In maximizing available resources to support the greatest number of people in need, the County continues to direct the majority of homelessness system funding to the delivery of emergency shelter services," said Horne.
"However, funding has been reserved to sustain warming room services for approximately four months, as an additional winter relief measure."
Along with warming room availability, expanded emergency shelter system capacity remains in place today, with overflow spaces available through the local motel system should Transition House Shelter on Chapel Street in Cobourg become full.
During the month of October there have been 5-7 spaces available each night at Transition House.
Horne said a investment from the Government of Canada through the Reaching Home initiative will enable a further increase in shelter system capacity this winter.  Through this funding, additional motel rooms, along with expanded diversion and housing support services will be available.
Additional space in the emergency shelter system, along with space created with the opening of the warming room, will further increase capacity to accommodate residents seeking shelter from the cold during the winter months.
But McLean said the County has left things to the last minute for potential clients including a four question warming room survey doesn't close until October 28, 2022.
The questions with the survey are:
1. Would you use/visit a warming room this winter if one was available?
2. Would you use/visit a warming room more during the day, or the evening/overnight?
3. What types of services would be helpful to have at a warming room?
· Food
· Mental Health
· Addiction Support
· Health
· Dental
· Housing help
· Income support
· Legal help
· Clothing
· Harm reduction support/supplies
· Seniors support
· Other
4. What time of day would you want to use these services? (E.g. Health services at the warming room)
"Waiting until the weather is already cold, windy and damp before starting to ask people if they would use a warming room is further insult to injury for those who are homeless," said McLean.
"This process should have been started months ago."
Northumberland County encourages those with immediate needs to access emergency shelter and diversion supports through Transition House Shelter by visiting the shelter at 10 Chapel Street, Cobourg or calling 905-372-9562.