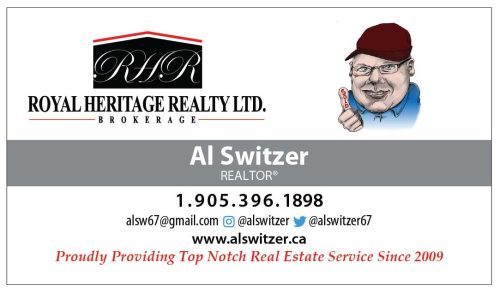 The driver of a pickup truck is lucky to be alive after colliding with a train east of Colborne on Tuesday, October 18, 2022.
At approximately 6:20 p.m. emergency services responded to the area of Hunt Road, east of Colborne, south of County Road 2 in Cramahe Township for a report of a vehicle/train collision.
A pickup truck hauling a utility trailer was heading northbound on Hunt Road and going over CP Railway tracks.
A westbound freight train was fast approaching the crossing and the driver of the pickup truck put the vehicle in reverse.
The train collided with the front passenger side of the pickup truck, throwing both the pickup and the trailer approximately 20-feet from the point of impact.
The driver received non-life threatening injuries and police are still investigating.
There are no lighted railway signals at the crossing.