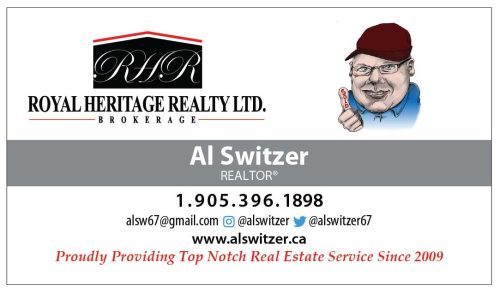 One man is in custody following a armed robbery at a Port Hope business on Tuesday, October 18, 2022.
At approximately 10 a.m. Port Hope Police responded to the armed robbery at Guardian Pharmacy located on Toronto Road in Port Hope.
A lone male enter the business and brandished a firearm demanding money from the cash and safe along with pharmaceutical narcotics.
Port Hope Police Chief Bryant Wood said witnesses saw the suspect proceed west along the strip mall and go behind the Bulk Barn where he got into a vehicle on Fox Road which is a dead end street.
"Our officers were nearby, some of them were at the station, some of them were nearby and they were able to take up the call and intercepted the person trying to flee," said Wood.
The vehicle went into the ditch and the suspect then bolted and ran.
Given the location of the incident is just south of the Port Hope Police Station on Fox Road, Wood actually saw the suspect running from his office and radioed responding officers.
"It's kind of strange. I would like to draw the conclusion but I can't that he maybe didn't know that we had are own local police service – but then again, our (Port Hope Police) signs right there. He drove right by it."
"Most criminals aren't the smartest. In this particular case it was a big faux pas on his part to (allegedly) do a robbery right in the vicinity of the police station."
The suspect ran north and was apprehended by police just west of Toronto Road.
OPP Canine and Emergency Response Team members were called to assist looking for any evidence.  A Forensic Identification Officer was called from Cobourg Police to document the scene.
The suspect, 20-year-old Royon Henry-McLean of the Scarborough Ajax area is facing several weapons and drug offences.
Wood stated drug trade only getting worse, "the addictions alone are driving a lot of the crime. We have to work on those harm reduction techniques that we can people the help that they need and hopefully get away from that – but it is getting worse."