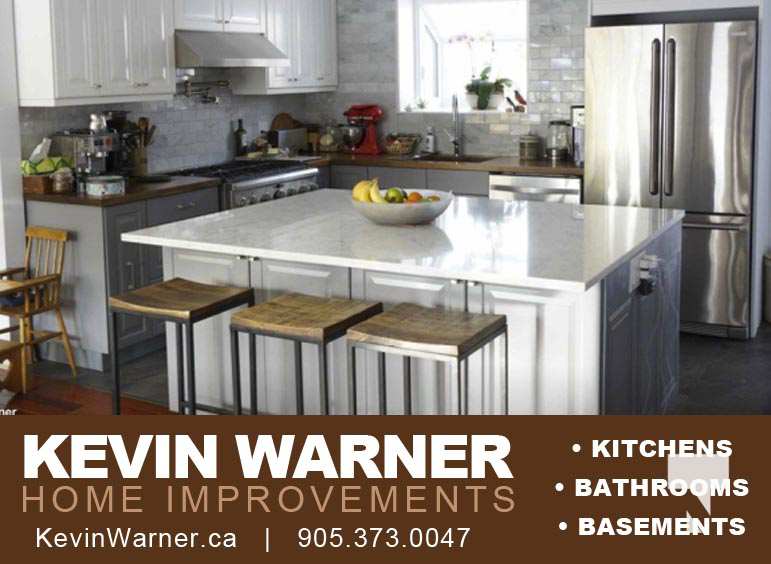 By Jeff Gard/Today's Northumberland
Kallaway Mercer scored his second goal of the game in overtime to salvage a win for the Cobourg Cougars on Monday night.
Mercer tallied the game-winner on a power play 1:51 into the extra frame after the Cougars had squandered a 4-1 lead in regulation time during the Ontario Junior Hockey League contest at the Cobourg Community Centre.
After Mercer opened the scoring on a power play with the lone goal of the first period, the score was knotted at one briefly in the second before Andy Reist, Tommy Karmiris and George Krotiris, shorthanded, answered back to give Cobourg a three-goal advantage.
The Patriots got one back late in the middle frame before scoring twice unanswered in the third. Charlie Fink, with an extra attacker on the ice, provided the tying goal for Toronto with 1:47 to play in regulation time.
Coming off a 2-1 overtime loss to the league-leading Toronto Jr. Canadiens on Sunday night, the Cougars (10-2-0-1) have now collected points in seven straight games.
Sunday night in Toronto was a similar story in many ways, including Cobourg's opponent forcing overtime with a late goal. In addition, Mercer had a power play marker, which was the only goal of the opening frame. The Cougars maintained that lead until just under four minutes remaining.
Owen Saye of the Jr. Canadiens tied the contest 1-1 on a power play before
teammate Cooper Bertrand scored the game-winner 1:50 into overtime.
Toronto's Jr. Canadiens, now 15-1-0-0, lead the OJHL with 30 points and snapped a five-game win streak for the Cougars with Sunday's victory. The Jr. Canadiens have now won 14 straight games.
Cobourg heads to Caledon on Thursday night to face the Admirals (1-12-1-2) before returning home Monday evening for another showdown with the Jr. Canadiens.