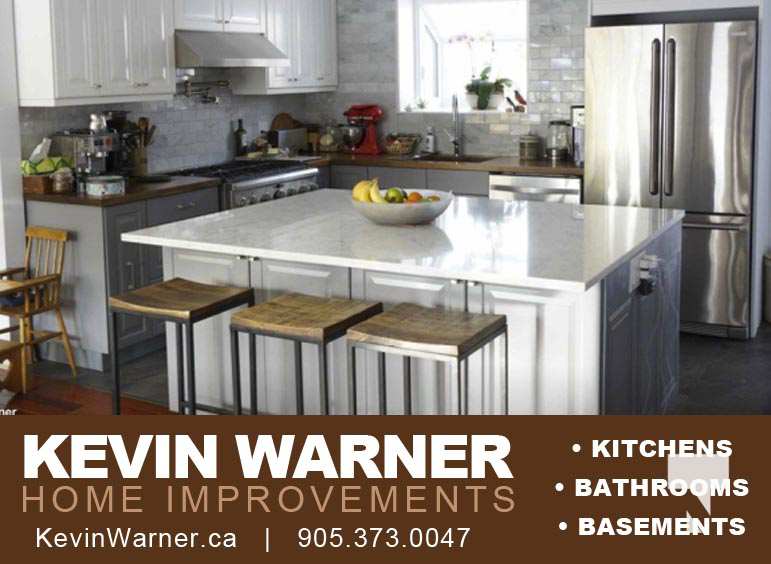 By Jeff Gard/Today's Northumberland
The Port Hope Panthers are still searching for their first win of the Provincial Junior Hockey League season following a loss to the undefeated Napanee Raiders on Saturday evening.
Now 0-3-1, the Panthers cut the deficit to one late, but the Raiders (8-0-0) got one back and prevailed 8-6 at the Jack Burger Sports Complex in Port Hope.
Nolan Stevenson registered a hat trick for the Panthers, scoring twice in the second period and then with 3:22 remaining in regulation time that made it 7-6 at the time.
Seven goals were scored in the first period as the Raiders claimed a 5-2 advantage before the Panthers tallied three of the four second-period markers.
Sidney Wakely, Carter Clarke and Evan Wright also scored for Port Hope.
The Panthers were originally scheduled to play in Amherstview on Sunday, but that game is now listed as postponed.
Port Hope returns to action Monday, Oct. 17 in Frankford against the Huskies.