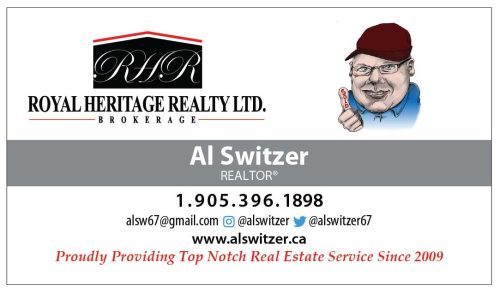 By Jeff Gard/Today's Northumberland
After trailing by one goal after one period of play, the Cobourg Cougars scored eight times unanswered to defeat the Oakville Blades on Friday night.
Cobourg took the lead with a pair of goals courtesy Jakob Morier and Tyler Hunt in the second period and then scored six more times in the third during the Ontario Junior Hockey League match-up at the Sixteen Mile Sports Complex in Oakville.
Kalloway Mercer and Andy Reist each scored twice during the final frame while Adam Barone and Tommy Karmiris added single tallies. Barone also had three assists in the contest for a four-point outing to lead the Cougars.
Goaltender Matthew Sbrocca stopped 30 of the 31 shots he faced to earn the victory.
Cobourg (8-2-0-0) is on the road again Sunday in Lindsay to take on the Muskies (4-6-1-0). Game time is 4 p.m.