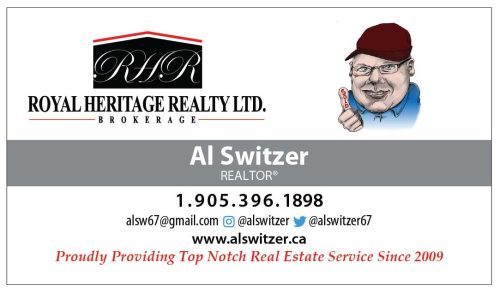 Emergency services attended the area of Hamilton Court in Cobourg on Friday, October 7, 2022 for reports of a natural gas leak.
Construction work was being done in the area and a gas line was severed at approximately 12:43 p.m.
Cobourg Fire Department cordoned off the area and evacuated two houses that were in close proximity to the gas leak.
Officials from the gas company arrived and capped the leak off.  The incident was over at 3:45 p.m.